When was the last time you gave your hair some love? I know for me it's been a minute! Surprisingly enough, my hair has been decently healthy! I believe it is, in large part, due to a serious reduction in heat styling exposure.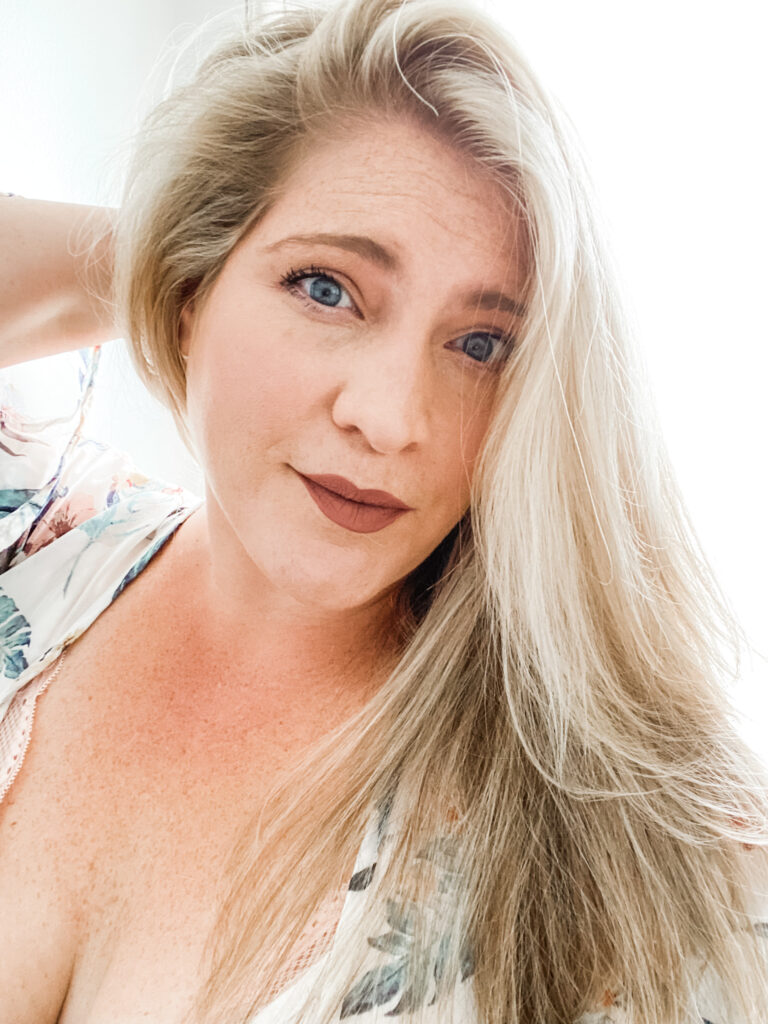 It's no surprise that heat isn't the best thing for your hair. NOW LISTEN HERE, your girl loves her a good blowout and I won't be giving that up anytime soon. However, I am down to using heat maaaybe once a week. Thanks to the pandemic, my hair got a nice break from heat. As a result, I experimented with some new heatless styles that I now use regularly. Check out some tips below for keeping your hair healthy and keep reading for my heatless hair essentials!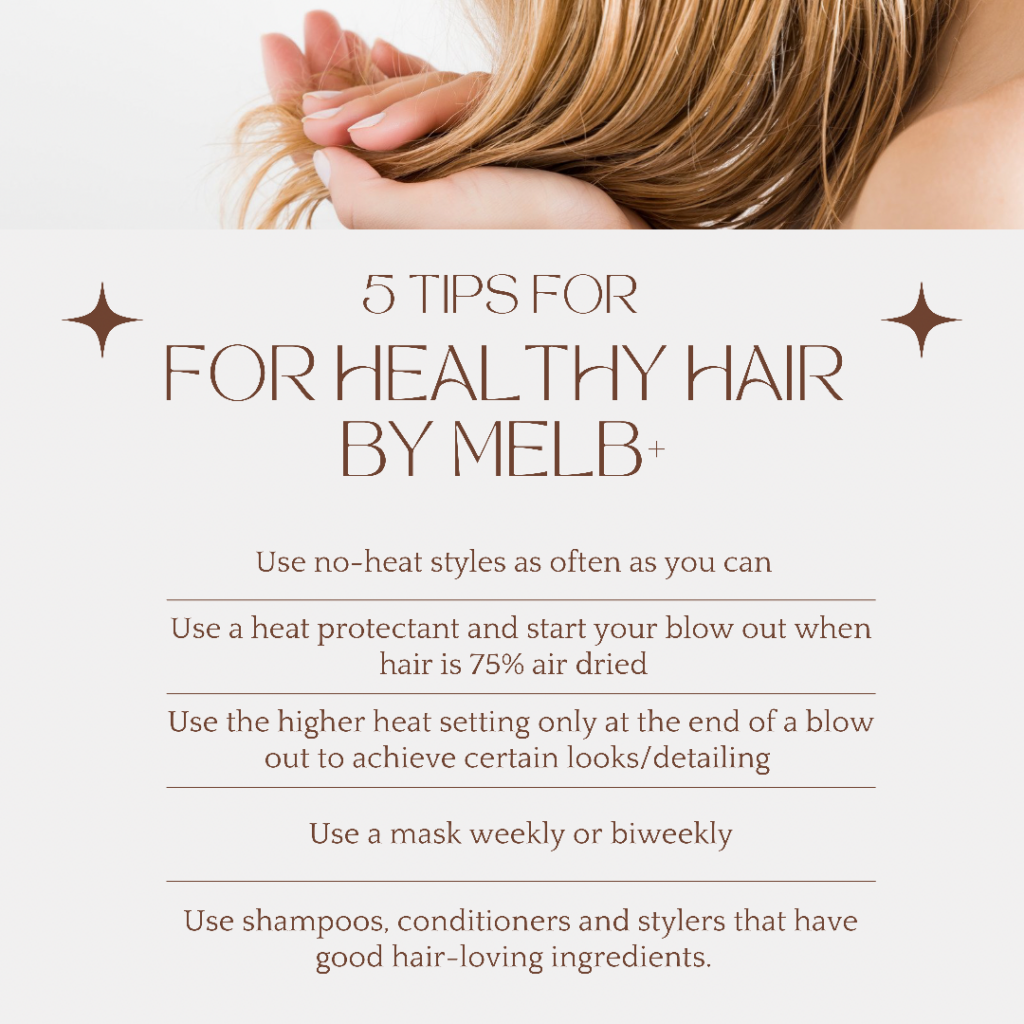 Heatless option #1- Find your hairs natural texture and play with it!!!! If you have any wave or texture to your hair, try layering some hair loving styling products on wet hair and either "sleep it" dry or let it air dry during the day. I will often use a light leave-in conditioner spray followed by a texturizing cream.

I also love to spray this leave-in on wet hair! When I wake up in the morning I have some awesome waves to work with! You can also try a wave or sea salt spray. I'll often use bobby pins to finalize a style with my bedhead waves. IF you have fine super straight hair, I recommend a good cut with layers and texturizing that you can easily accentuate with a fiber type texturizing cream or paste. Actually, a good cut and shape is the foundation to making heatless hair styles work for EVERYONE! Don't be cheap here. Find a good stylist, PAY THEM THE MONEY and communicate your hair goals clearly.

Heatless option #2- Research some easy buns, braids, fohawks on Pinterest and practice them! Practice is key. They rarely work the first time! Keep trying! Some key items to have on hand are some clear elastics and Bobby pins. Here's a pic of one I tried this week. It wasn't perfect (it was my first time), but I loved it! Here is the link to the tutorial I followed.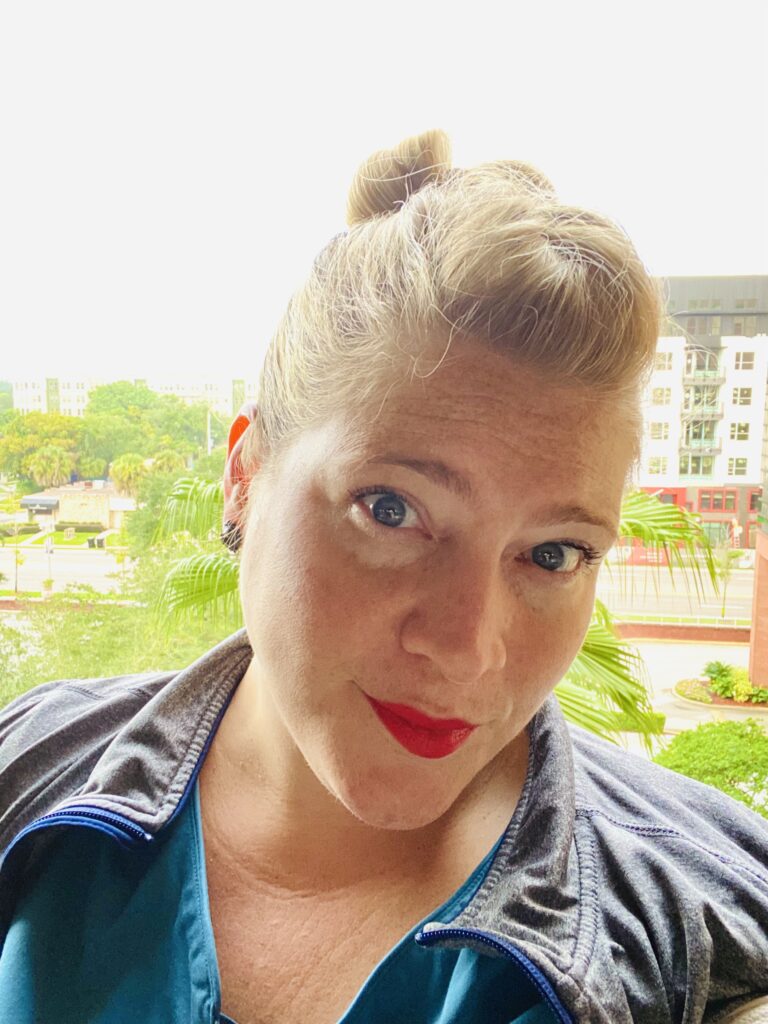 Lastly, use a good shampoo and conditioner! I have been using and LOVING Joico's Defy Damage line.

Alright my loves that's it for now! Love on your hair and leave me a comment if you try some of these tips or tag me @missmelb_plus on IG.

Hugs,
Melb+