*This post is not sponsored and all opinions are my own.
"She's just a girl and she's on fire!"… Eh-hem, my bad, ya'll caught me singing to myself. To be honest, that's how dusters, kimono's, and cover-ups make me feel. Throw a kimono on this girl and she's just unstoppable. Shield? Laser vision? Shapeshifting? Nope. All I need is a kimono flowing in the wind. I feel like they level up any outfit by about 30 degrees. They even work well in the ridiculous heat of summer over a tank top or cami. I found this lovely little thing at Torrid, and while I don't think they still carry it, I found several on their website currently that I love. I'll link them at the bottom of this post.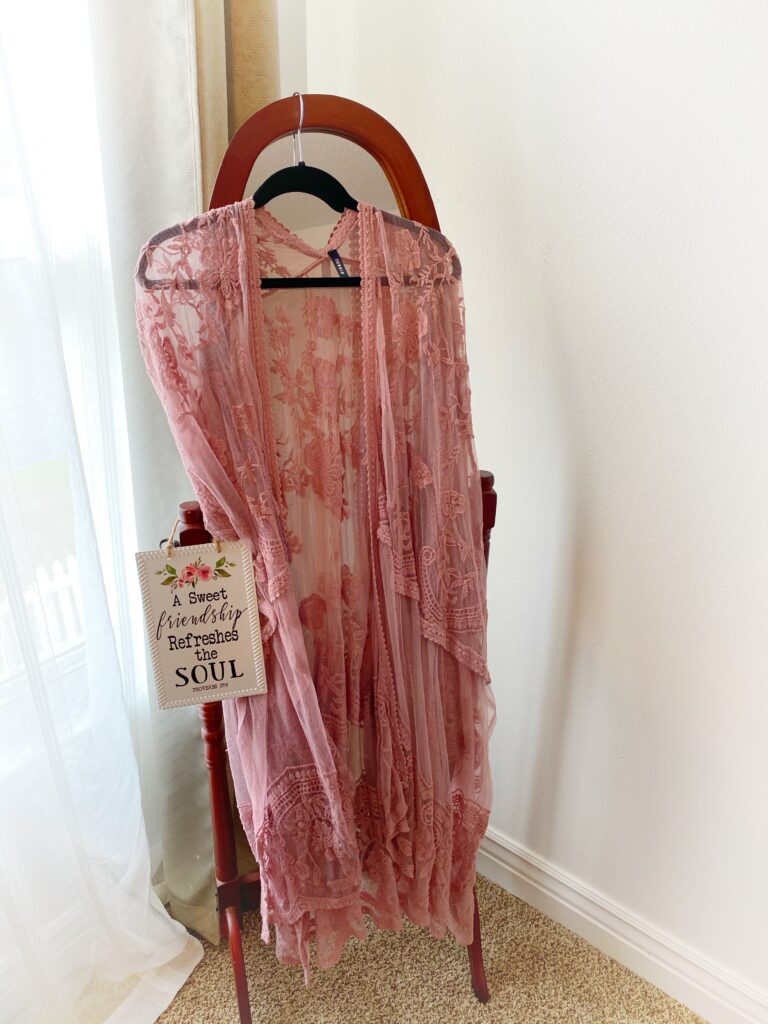 Kimonos currently at Torrid.
https://www.torrid.com/product/ivory-embroidered-mesh-duster-kimono/15063847.html#q=Lace%2Bkimono&start=1
https://www.torrid.com/product/black-floral-chiffon-tie-front-duster-kimono/14453638.html#q=Kimono&start=20
So there you have it ladies. A super easy way to add texture, print, pops of color and definition to an otherwise "just okay" outfit. Embrace the dramatic. Be the flare. You are a superhero and you can slay your own dragons!
Hugs!
-Melb+