*this post contains affiliate links that allow me to receive a small commission when you shop. Thank you for your support.
Today is a good day! I'm so excited to SHOUT OUT for Old Navy who has launched their #bodequality campaign. As a plus-size girl essentially my whole adolescent and adult life, I have struggled with feeling included in most stores. Shopping with girlfriends? Yeah no, that wasn't a thing for me. But today is a new day!

Click on image to shop this adorable knit peplum top.
For the first time, plus sizes will be mingling with straight sizes and there will not be a price difference! I am hopeful that the younger, curvy generation will feel less excluded and worthy of taking up space in the world!!! I am one happy curvy lady! Ps. I am crushing on this lovely lip color from NYX. Click the pic!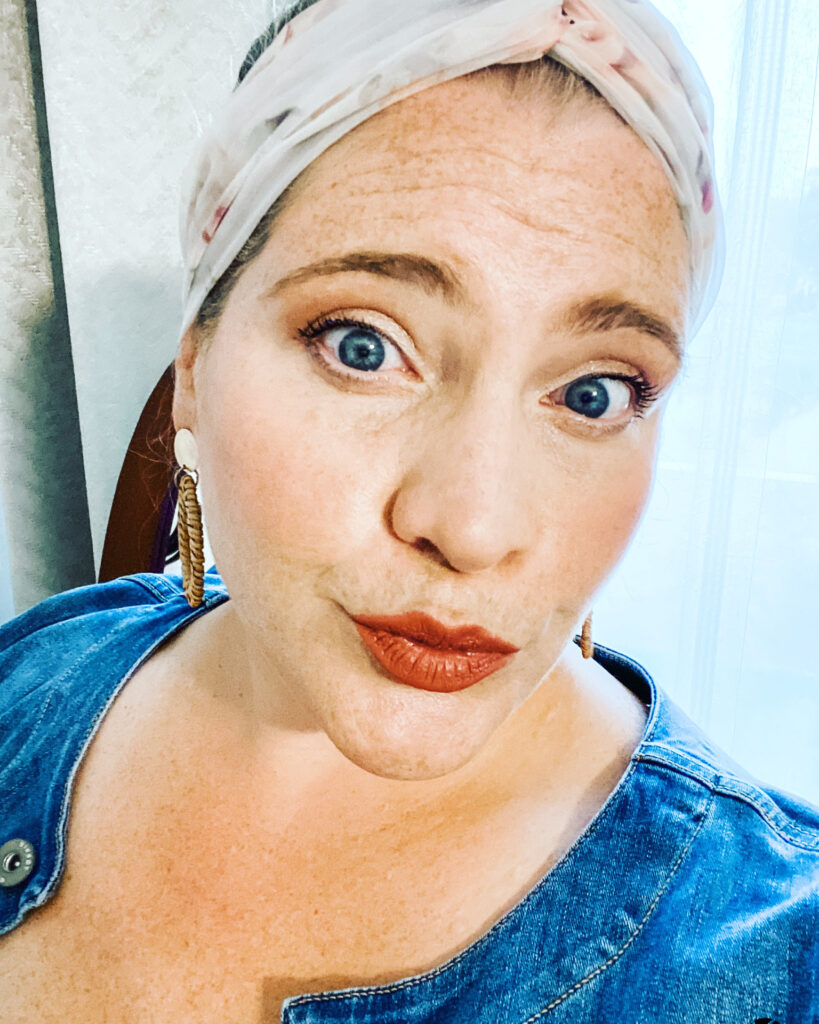 Now go shopping with your friends!!! ALL OF THEM!
Hugs, Melb+