So you've decide to do it! To wear the deep "V". As you slip into that fashion forward, pushing the edge of modesty piece of gorgeousness, you realize that your Tatas didn't get the memo on their particular role in this outfit. Now, your Tatas are special. They have been tugged on, filled bras, been squeezed, breastfed babies and so much more. They deserve love and appreciation regardless of their shape, size or their general longitude and latitude on the map of your body.
That said, I needed a style solution for when my Tatas wamdangle at the wrong time, and BOY OH BOY did I find it!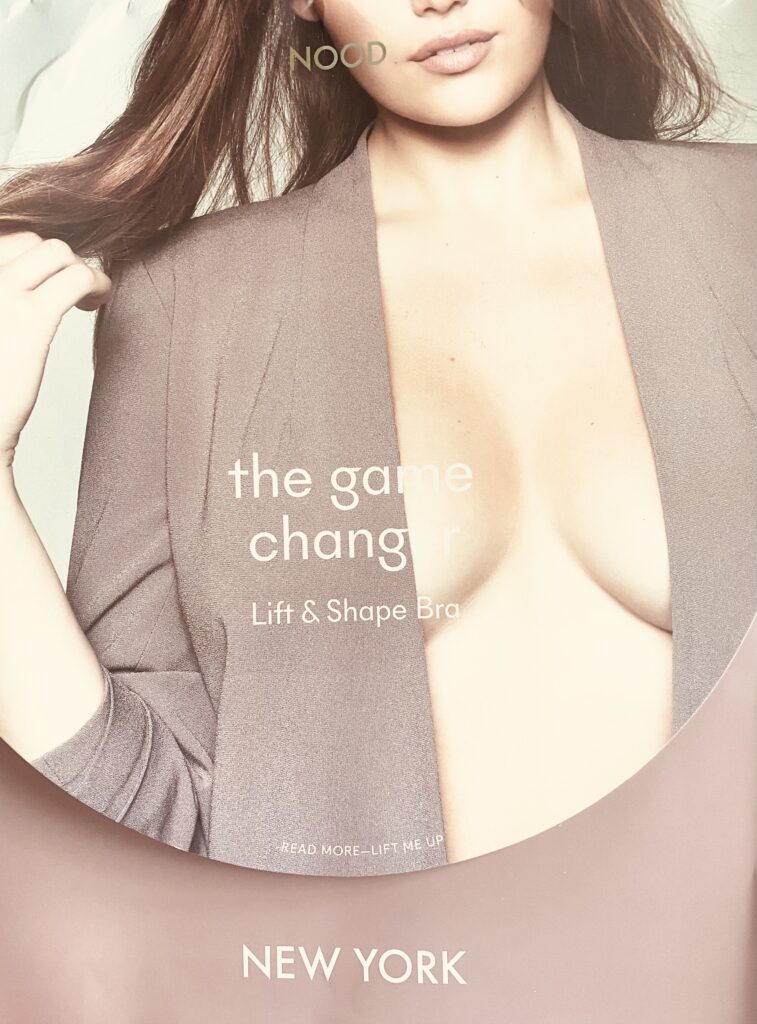 GUYS! THESE.THINGS.ARE.AMAZING! They are primarily made of 97% hemp material and 3% nylon. They are hypoallergenic, eco friendly, size inclusive, and, most importantly, they do the job. They can be cut to fit any outfit. They are waterproof and sweatproof. Y'all, I literally went swimming in the Florida summer with these things and they did not MOVE. Here is a picture of my bathing suit without Nood support.
Here is with the support of Nood.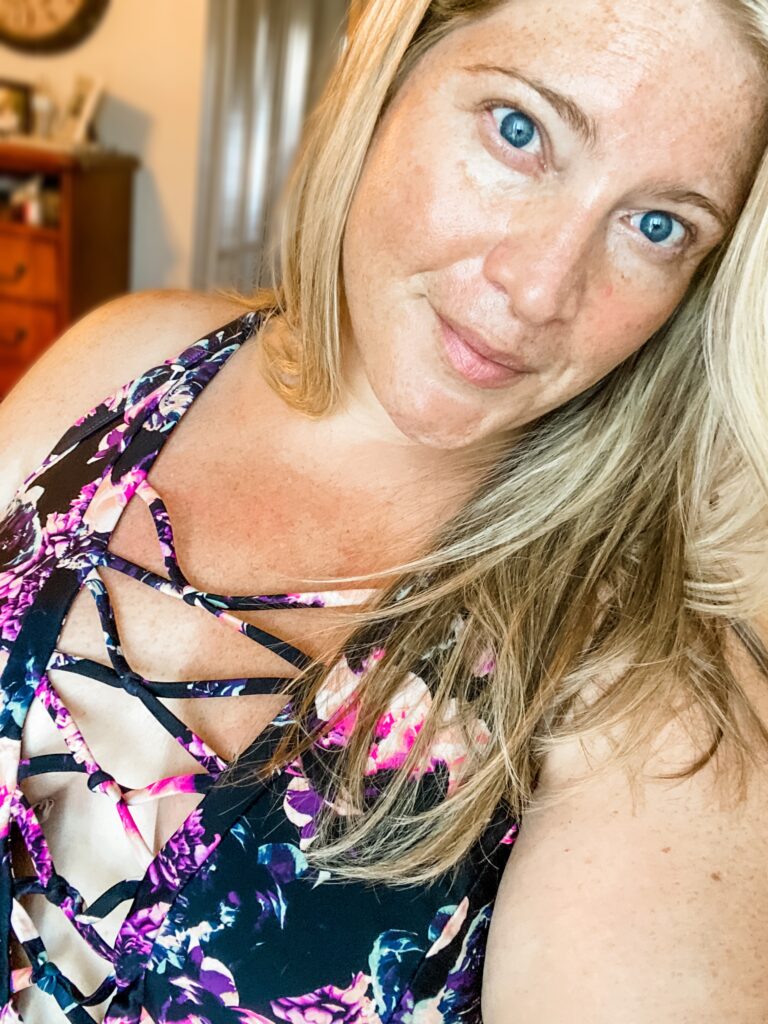 Just the slightest little peak-a-boo moment happening there and I loved it! It was classy yet sassy and if that's not ME, then I don't know what is! So that's it! Go forth and wamdangle no more!
Hugs, Melb+