*This post is not sponsored and all opinions are my own. Trial products at your own risk. I linked each product in the text.
We all have them….dirty little secrets. Shhhhhhh… I know I have them too. But for you, my beloved readers, I am going to spill the beans on a few of my dirty little beauty secrets. We shall call this volume #1. Why are they dirty little secrets? Well because they are inexpensive and oh so effective. Little gems I have collected along the way and stored in my back pocket. Let's get started. First off….I am a sucker for a good face serum. Most of the good ones, however, cost mucho dinero. I came across this one from Palmers and have been SO PLEASED with the results. It's available on Amazon, at Target, Walmart and it COSTS LESS THAN TEN DOLLARS! This baby targets wrinkles, dark spots, dryness, and dullness. The oil is light on the skin, does not smell strong, and did not cause any breakouts on my face. When I use it, I wake up with the best glow! Everyone's skin is different, but for the price point, I think it's worth a shot if you are a serum kinda girl!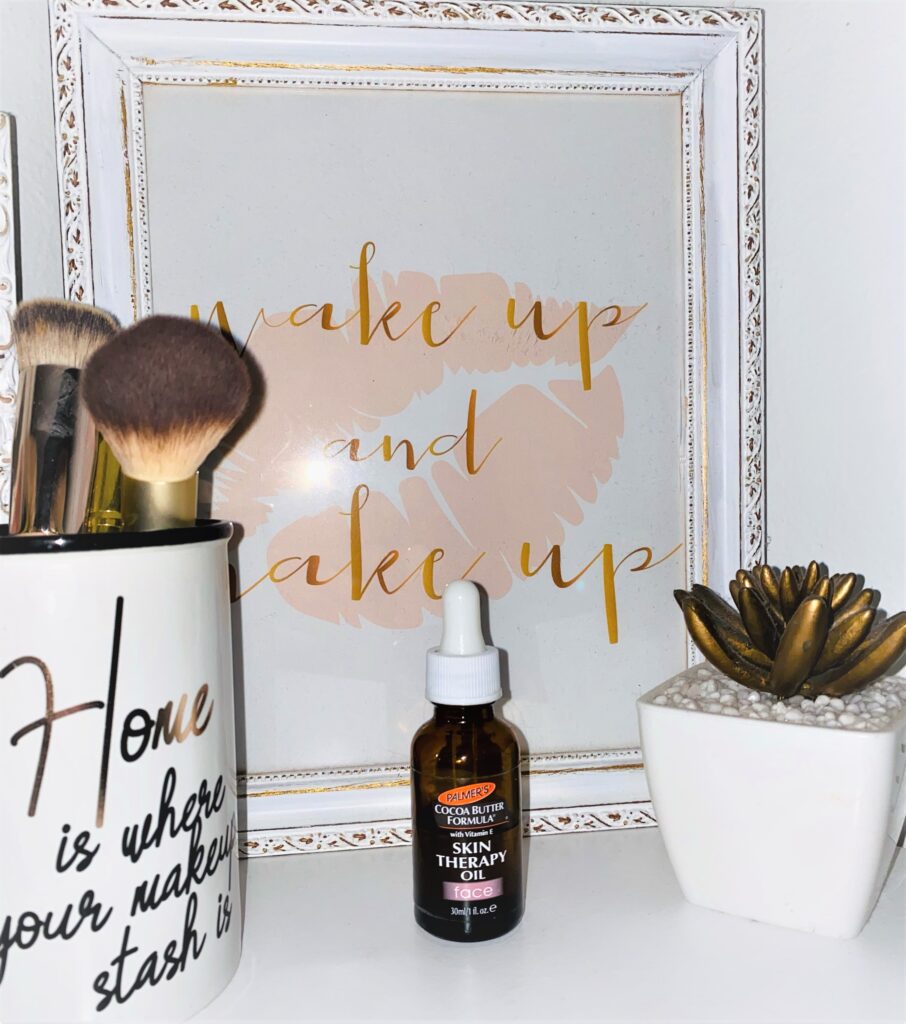 Next up is my new favorite sunshine companion. Neutrogena Invisible Daily defense face serum sunscreen with SPF 60+. I detest heavy sunscreen under my make-up. I need a sunscreen that will do its job but stay out of my way. Now, I love my freckles as much as the next girl, but I can do without the age spots, dryness, and wrinkles from sun damage! This guy is my new go-to if I am not wearing a BB cream or foundation that already has SPF built-in. It offers a very nice "I woke up this way" glow with some serious sun protection. This product is widely available. I grabbed mine at Publix!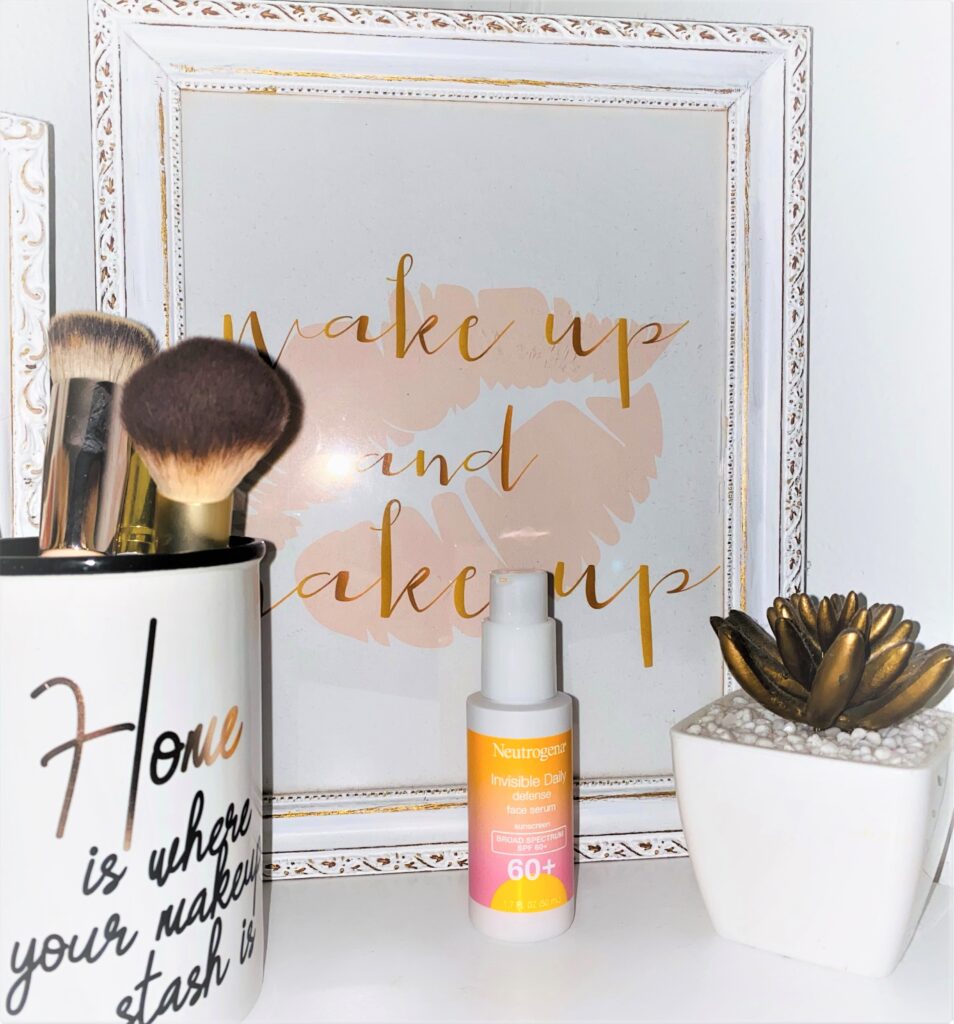 Okay, so who of you (over the age of 25) doesn't need a good eye serum that won't cost you an arm, a leg, or your firstborn? I stumbled upon Andalou Naturals on Amazon while looking for clean, vegan skincare options. It is SO effective and SO affordable. Their vitamin C line is bae. I use this eye serum daily and love how it depuffs, moisturizes, and loves on my delicate eye area.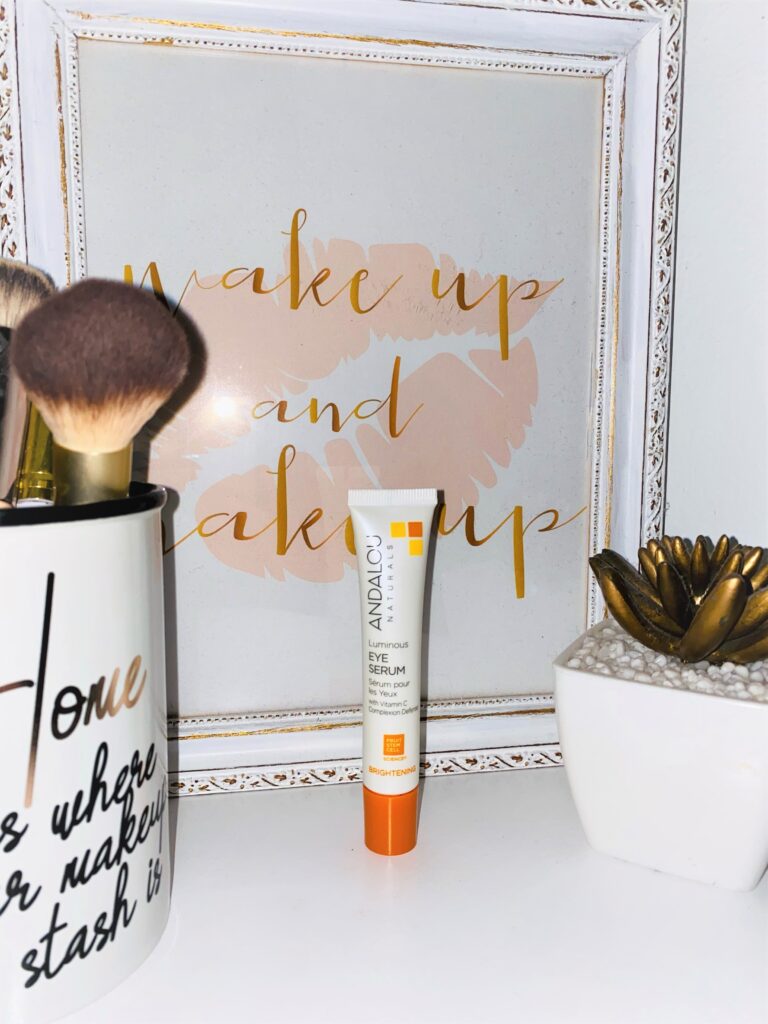 Okay, so here is where things get a little personal and well….dirty. I debated sharing this product with you all because talking about acne in dark places is just not pretty. Nonetheless, I will charge onward as the brave, loving soul that I am. If you, my dear sweet friend, suffer from acne on your backside, I have your ass covered. Enter Butt Acne Treatment Cream with Tea Tree Oil from BellamiLuxx. This stuff works. Try it. End of uncomfortable conversation.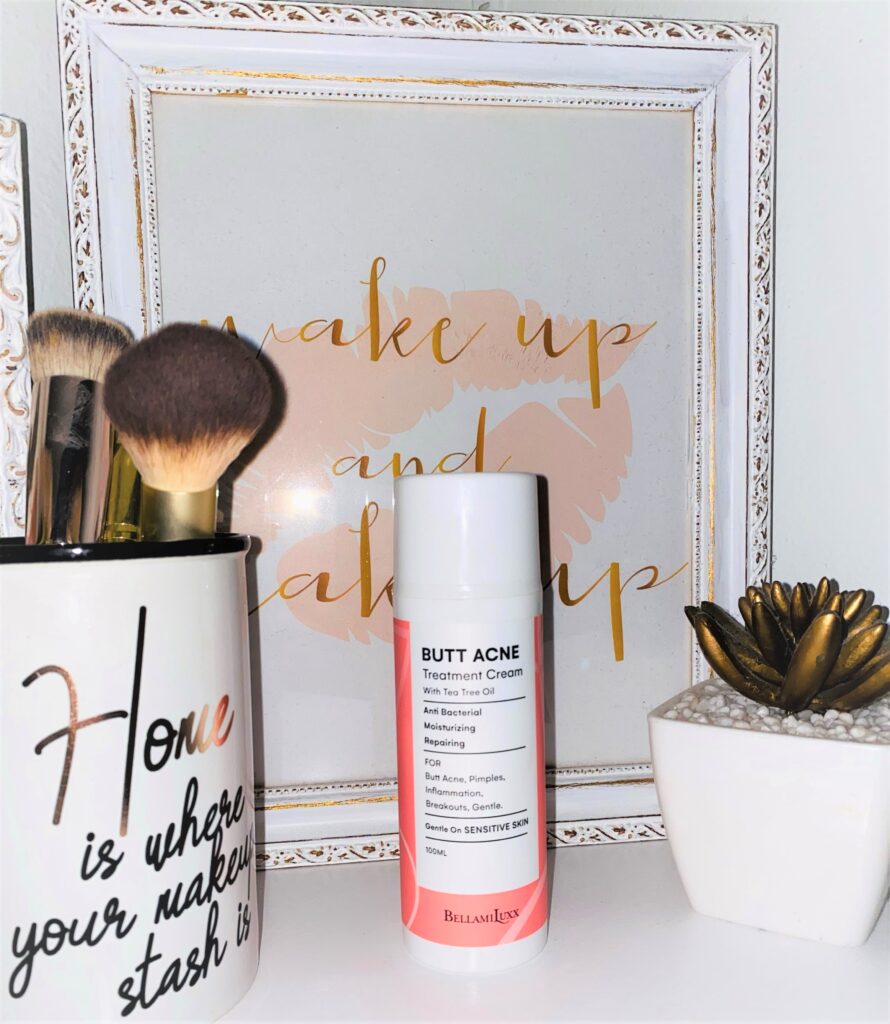 So there you have it! I have so many more and I am constantly on the look out for under $20 miracles. Dirty little secrets volume #2 coming soon! Stay tuned.
Hugs, Melb+